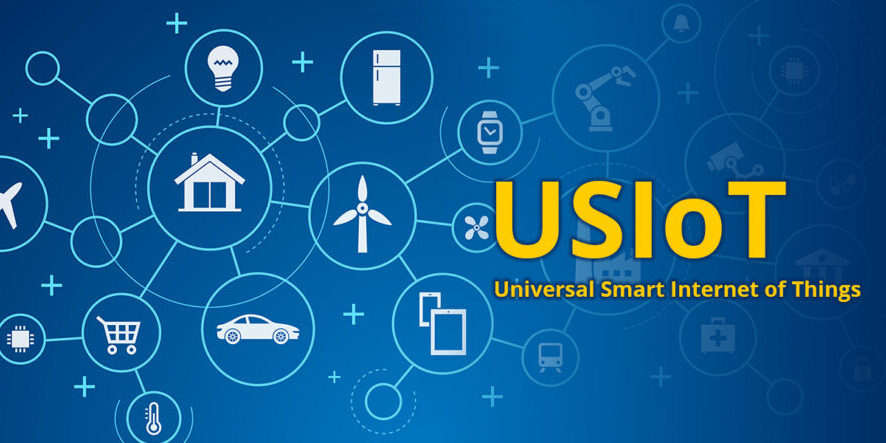 Our Story
Focus Universal Inc. (Nasdaq:FCUV) is a provider of patented hardware and software design technologies for Internet of Things ("IoT") and 5G telecommunications.
The company operates out of a R&D and warehouse facility in Ontario, CA owned by the Company.
Focus has 3 foundational patents granted and 13 provisional patents covering a broad spectrum of technologies including IoT, telecommunications and network security. ​
These disruptive patented technologies work to solve the major problems in hardware design, hardware production, software design and network communication inefficiencies in both IoT and 5G technologies. ​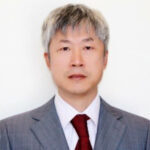 Dr. Desheng Wang
Dr. Desheng Wang
Dr. Desheng Wang has been the CEO, Secretary and Director of Focus Universal Inc. since December 29, 2014. Dr. Wang has over 20 years of professional experience in mobile technology. He served as a senior research fellow at California Institute of Technology from 1994-2011. Over the last five years, he has served as president of Vitashower Corporation and as President of Perfecular Inc. In 1988, he earned his masters degree from Dalian Institute of Chemical Physics at the Chinese Academy of Science in 1988. Dr. Wang earned his Ph.D. in Chemistry at Emory University in 1994.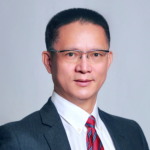 Dr. Edward Lee
Dr. Edward Lee
Dr. Edward Lee is the Chairman Board of Directors at Focus Universal, Inc. He received his undergraduate degree from Lanzhou University, a graduate degree from the University of Science & Technology of China and a doctorate degree from the University of Florida.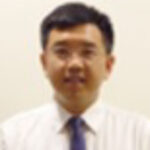 Duncan Lee
Duncan Lee
Mr. Lee is the CFO. He is a licensed Certified Public Accountant and   graduated in 2006 with a bachelor's degree in Accounting from the University of   Southern California and has more than 11 years of experience with public company   accounting and financial reporting with the SEC.