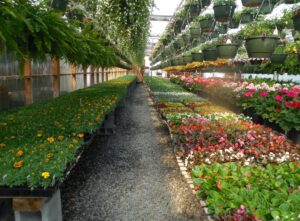 Large Commercial Installation
We have the ability to map out any commercial installation needs and customize a package of devices and sensors to fit any needs. Our engineers will work closely with you to integrate our Universal Smart Instrumentation Platform to reduce your costs by centralizing all control into a mobile device.
Smart Manufacturing
Our technology translates across multiple industries and technologies. We are able to communicate with any hardware and translate both the sensor and control functions into our USIP technology that can be accessed on any phone, tablet or computer.
Contact us today with any questions on integrating our technology with your business.